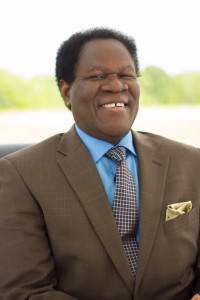 The American School of Symptometry (ASoS) was founded by Dr. Maxwell Nartey in 2012.
He is the main lecturer and presenter of scientific data in the ASoS courses. Dr. Maxwell Nartey, DHM, NHD founded Symptometry in 1992. His unique healing strategy was refined using fourteen years of laboratory research and applicability, before he became the originator of root cause therapeuticsTM & made it available to the public.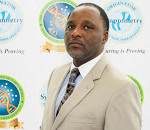 Dr. Charlie Abbott is the Director of Administration at the American School of Symptometry and is a pre-licensed Symptometrist (PLS).  Dr. Abbott is also a practicing Acupuncturist and Chinese Medicine Healer for over 15 years.
Although he studied the healing arts and restorative therapies, Dr. Abbott was unable to find relief from a chronic back condition.  Within hours of taking particulates, Dr. Abbott experienced relief!